Welcome back to the latest E-Mobility Search newsletter – "E-Levate," imparting regular advice to improve organisational approaches to talent-hunting, individual approaches to job-finding, plus sector news, bad puns and more.
This time of year, traditionally sees green shoots return, sunshine hours increasing and new adventures beginning. March also gives us cause to officially celebrate the women, the mothers and the Irish amongst us – and who doesn't enjoy a good party? (Craic/alcohol – optional).
Just as leading automakers continue boldly transitioning to EV-only versions of most classic models, E-Mobility Search are unafraid to challenge the status quo, tireless and innovative in facilitating premium talent-matching.
Let's work together to make your coveted individual career-upgrade a reality, or resolve your business's tricky, key recruitment needs heading towards summer. Read on and empower yourself.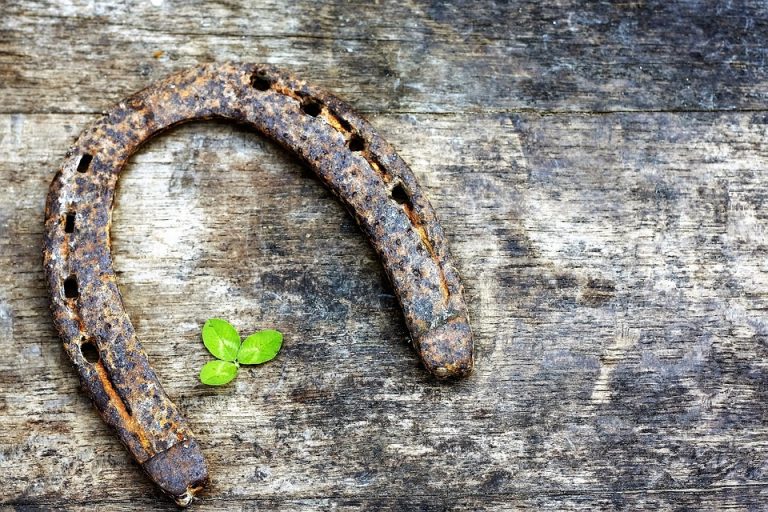 May the luck of the Irish be with you in the search for your new role!
Renewable energy and EV-charging is inextricably linked. There is a growing collective demand for both, and demand for one often directly impacts demand for the other. Every day we look for ways to reduce carbon dioxide emissions and reduce our dependence on fossil fuels.
The electric car industry is moving forward, and we're seeing some exciting developments. For example – the new solar farm planned for the A30 in Devon, England. This massive solar farm will be the biggest in the UK, aiming to generate enough power for 12,000 homes or 18,000 electric vehicles annually.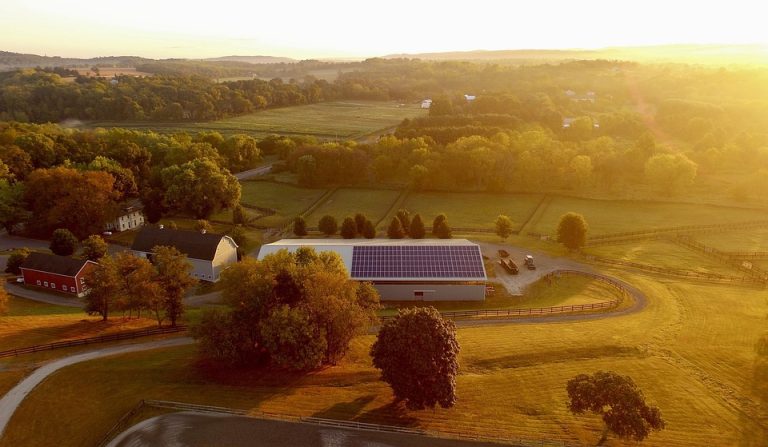 Like the EV sector, renewable energy has a bright future. Canny tech investors are always on the lookout for lucrative new energy stocks. E-Mobility Search don't make investment recommendations, but we suggest if you're interested, that you book-up fast. There may be plentiful opportunities to invest and renew your cash in the coming years. As the world shifts towards clean energy, these types of stocks are well-positioned to grow. The EV sector continues to mature, and demand for renewable energy rises in tandem.
Soon, as you charge your EV at your local solar-powered charging station, reflect that you're a part of something much bigger than what amounts to an individual consumer choice: You're investing in the future of our planet, for yours and the generations to come, and that should render anyone's disposition a little sunnier.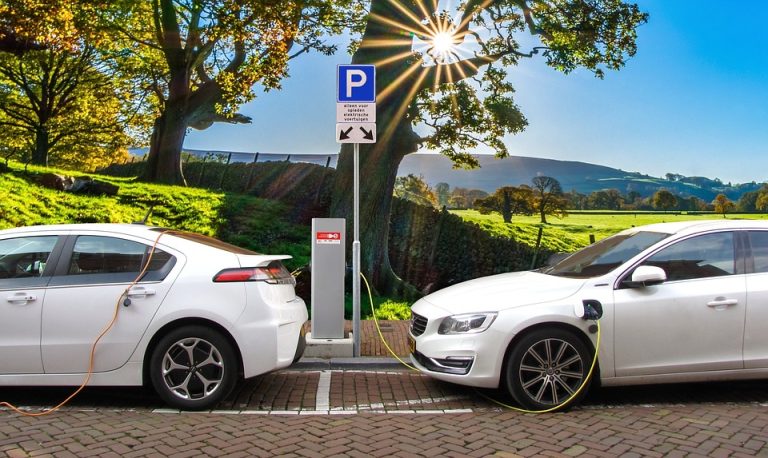 Firstly, warm congratulations to the well-deserved winner of employee of the month for February was the uber-talented Sofia (she is available on sofia@e-mobilitysearch.com today).
Some of the exciting new Engineering-centric roles Sofia and co are recruiting for now include:
Senior Battery Design Engineer (Mechanical)
Senior/Process Engineer – Norway
Validation Engineer
Functional Safety Engineer – ePowertrain
Development Engineer – Shafts & Bearing
View our full list of current vacancies at the link above including all those outside of engineering or contact us directly with your CV today to see what we can do for you.
If you'd like to see how we can assist any entry into or career pivot within the emerging technology sector, or if your business is in need of reliable fresh talent recruitment, contact us today! Sofia and the rest of our in-demand, proactive team of innovators are waiting, ready to meet and assist you. Don't hesitate to get in touch.
Candidate enhancement (cv's)
Whether you're a seasoned professional or just starting out in the emergent technology sector, your CV is your first and sometimes only chance to make a good impression on prospective employers. In such a high-paced and rapidly changing field, it's important to structure your CV strategically to showcase your skills and experience. Here are some tips on how to do just that:
Keep it concise: Although you may have many accomplishments under your belt, employers don't have the time to read a novel. Keep your CV to two pages or less.
Showcase your skills: Employers in the emergent technology sector want to see your specific technological proficiencies. Therefore, it's important to highlight the programming languages, software, and systems you have experience with.
Tailor your CV to the job posting: Each job has unique requirements, so don't lazily copy and paste. To boost your chances, make sure your CV is tailored to meet those specific requirements and highlights your relevant passion areas.
Emphasise your achievements: Rather than just listing your responsibilities, focus on the specific achievements and outcomes of your previous positions. This demonstrates your ability to succeed in the field.
Keep formatting clean and consistent: A clean, visually appealing CV is more likely to grab the attention of recruiters. Use bullet points and a consistent font and layout throughout the document.
By following these tips, you'll be able to structure a CV that showcases your skills and experience in the emergent technology sector. When you're ready, use our contact us page to send us a message, call or write to us (and a copy of your CV is always welcome!). Let's talk about what E-Mobility Search can do for you in 2023.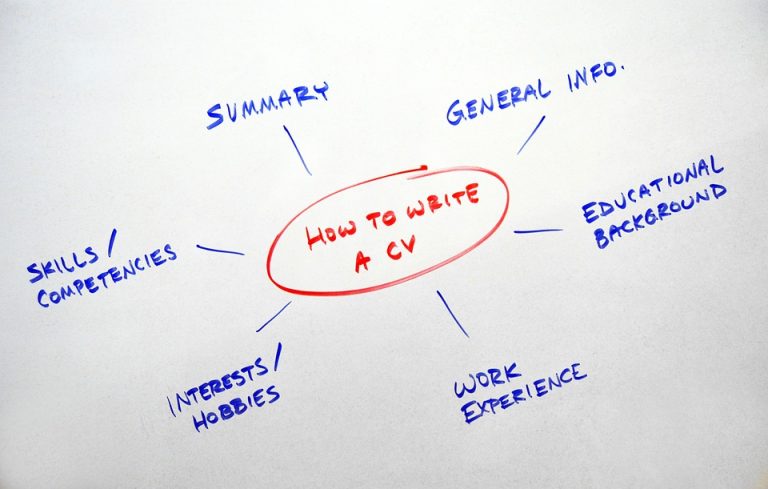 the long winter is behind us and summer's ahead!
Another issue of E-Levate concludes and we're sure you'll have enjoyed reading these pages as much as we enjoy putting them together. After what feels like an overly long and dark winter for those of us in the Northern Hemisphere, we'd like to leave with you with a short tale about persistence.
You may be surprised to know that over 100 years ago, electric vehicles had a significant stake in the car market. This is borne out in the US, especially, where at the turn of the 20th century, 40 percent of automobiles were powered by steam, 38 percent by electricity, and just 22 percent by gasoline.
By 1914, at the outbreak of World War I, Henry Ford and Thomas Edison (co-workers and friends for some time) built their first experimental electric cars using batteries. Despite press releases and photographs to bolster this story of what-could-have-been, the project fell by the wayside as the roaring 20s arrived with greatly improved road infrastructure and large fossil fuel deposit discoveries.
Despite the legendary pioneers determinedly grappling with the science, economics, and practicalities of EVs, Edison's nickel-iron batteries were found to have high internal resistance, offering poor performance in many scenarios. According to The Ford Century, Ford invested $1.5 million (almost $31.5 million today) in the electric-car project and almost purchased 100,000 batteries from Edison before the project's demise.
Fast forward to March 2023 and just over a hundred years since Ford and Edison made their abortive attempt, the "long winter" for EVs, playing second-fiddle to combustion engines, is over.
Ford projects that their EV department, previously viewed internally as a "start-up," with associate expected early losses, to be profitable on a pre-tax basis by the end of 2024. CFO John Lawler said the illustrious automaker will have the global capacity to build 600,000 EVs by the end of 2023 and 2 million by late 2026 – "and we intend to fully use that capacity." Among the anticipated ongoing improvements Ford predicts, will be lower EV battery costs by producing more of the components itself and introducing new, more efficient chemistries.
The EV revolution may have been a long time (too long say some) in coming, but now it's here, the progress and direction of travel looks clear and unstoppable. E-Mobility Search welcome this and wholeheartedly support the sector's continued advancement.
We continue to facilitate premium talent placement for premium businesses and standout individuals. If you haven't done so yet please subscribe to stay in the loop, and contact us for all your recruitment needs. Until next time…